"All our dreams can come true - if we have the courage to

pursue them." - Walt Disney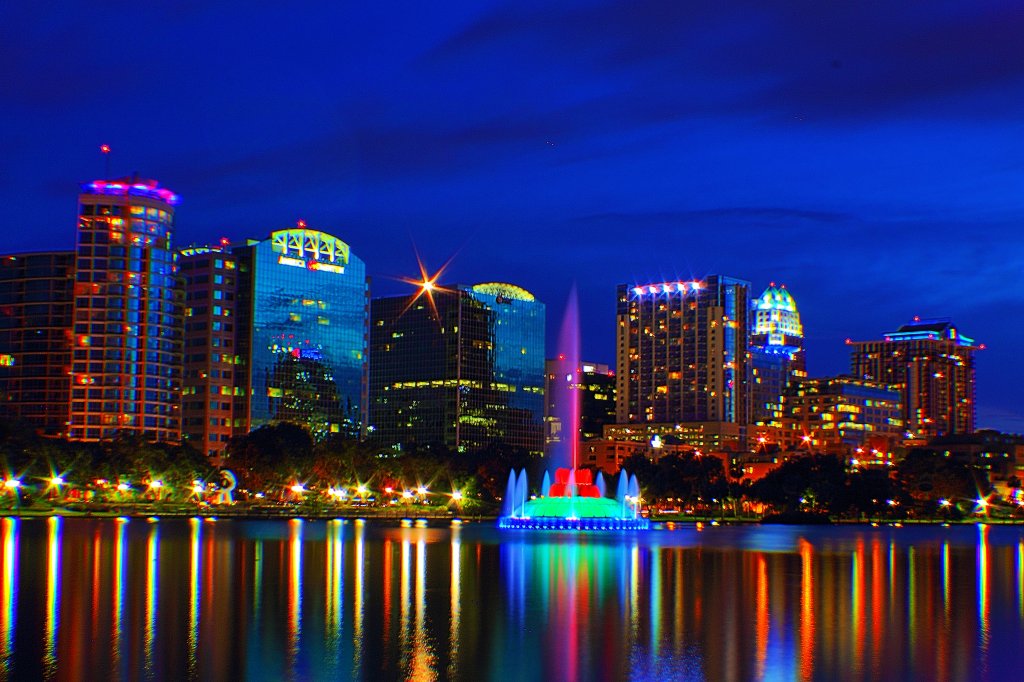 Ah, Orlando. The place where we live, the place where we are inspired - and the place that draws more than 70 million visitors a year. It is unlike anywhere else on the planet, but needs a LOT of explanation as it is not what most people expect when they arrive in the Theme Park Capital of the World.
This is the most complex, enthralling and demanding destination we know of, and it all hides in the name. Because the area we call 'Orlando' covers much of Central Florida. It is a metro area, a series of attractions, a downtown AND a thriving urban landscape of districts and parks, making for a multi-faceted and absorbing 'city' that is as much a city as the Louvre is just somewhere to hang paintings.
For both of us, it began as a simple vacation and evolved into a working life, new home and constant source of motivation and creativity. Anchored by our books, we have branched out to feature cruising, family vacations and other parts of the world, notably the Caribbean and Europe, while traveling much of the rest of the U.S.A. by plane, train, RV and automobile.
But, to paraphrase Walter Elias Disney, it all started with the House of Mouse, Walt Disney World, and a profound fascination with the place we call Orlando, in all its extent. The constant level of change, innovation and vision keep us firmly on our toes and in touch with the same levels of ingenuity and originality that go into the theme parks themselves. In simpler terms, it is fun, exciting and challenging, and we love being part of the 'magic' that attracts the millions, including being regular correspondents for Attractions Magazine online.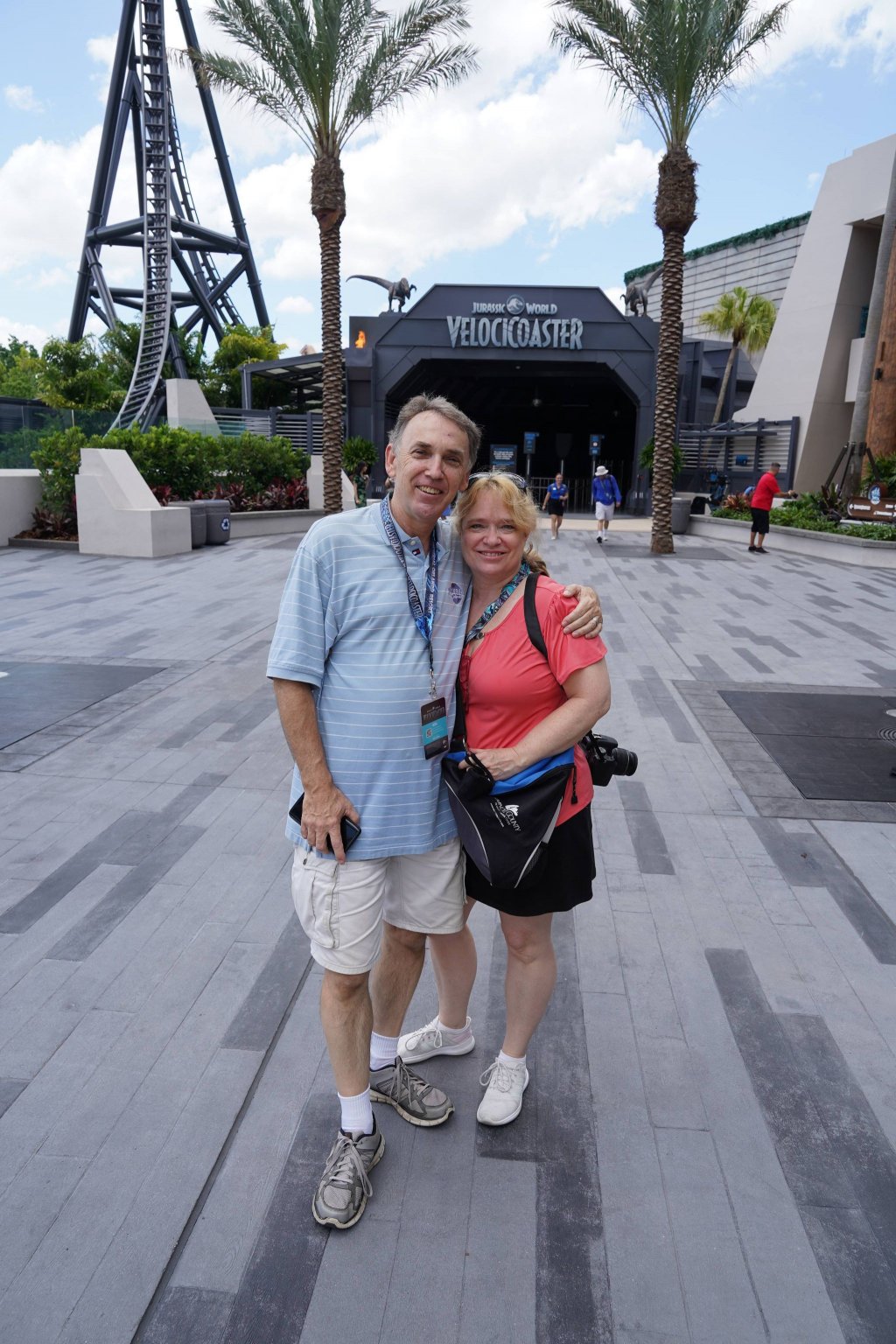 The COVID-19 pandemic proved a real challenge for the theme parks through 2020 and 2021, but it also brought out even more of their innovating spirit, and it has been an inspirational process seeing how the attractions navigated such a difficult period in our recent history.
As good as Disney, Universal and SeaWorld are, though - and they are very, very good -
t​​here is also more to Orlando than just the theme parks and other attractions. Much more. And we hope to show that with another book we're working on, so stay tuned...
PS: Want to talk to us directly about the theme parks, Orlando, or any other aspect of the Sunshine State? Head on over to the excellent AttractionTickets.com discussion forums, which we moderate, and join in with the latest conversations, polls and feedback there. We also write a

weekly blog

for

AttractionTickets.com

, and you can find it on their News section on this link.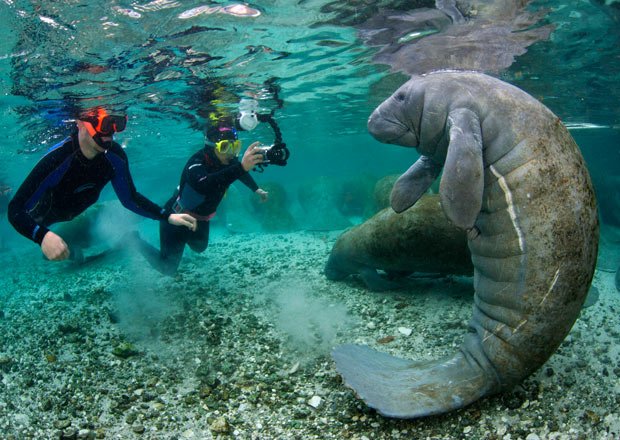 The amazing manatee snorkeling exp[erience at Crystal River