"Twenty years from now you'll be more disappointed by the things you didn't do than the ones you did. Throw off the bowlines, sail away from the safe harbor. Catch the trade winds in your sails. Explore. Dream. Discover."- Mark Twain.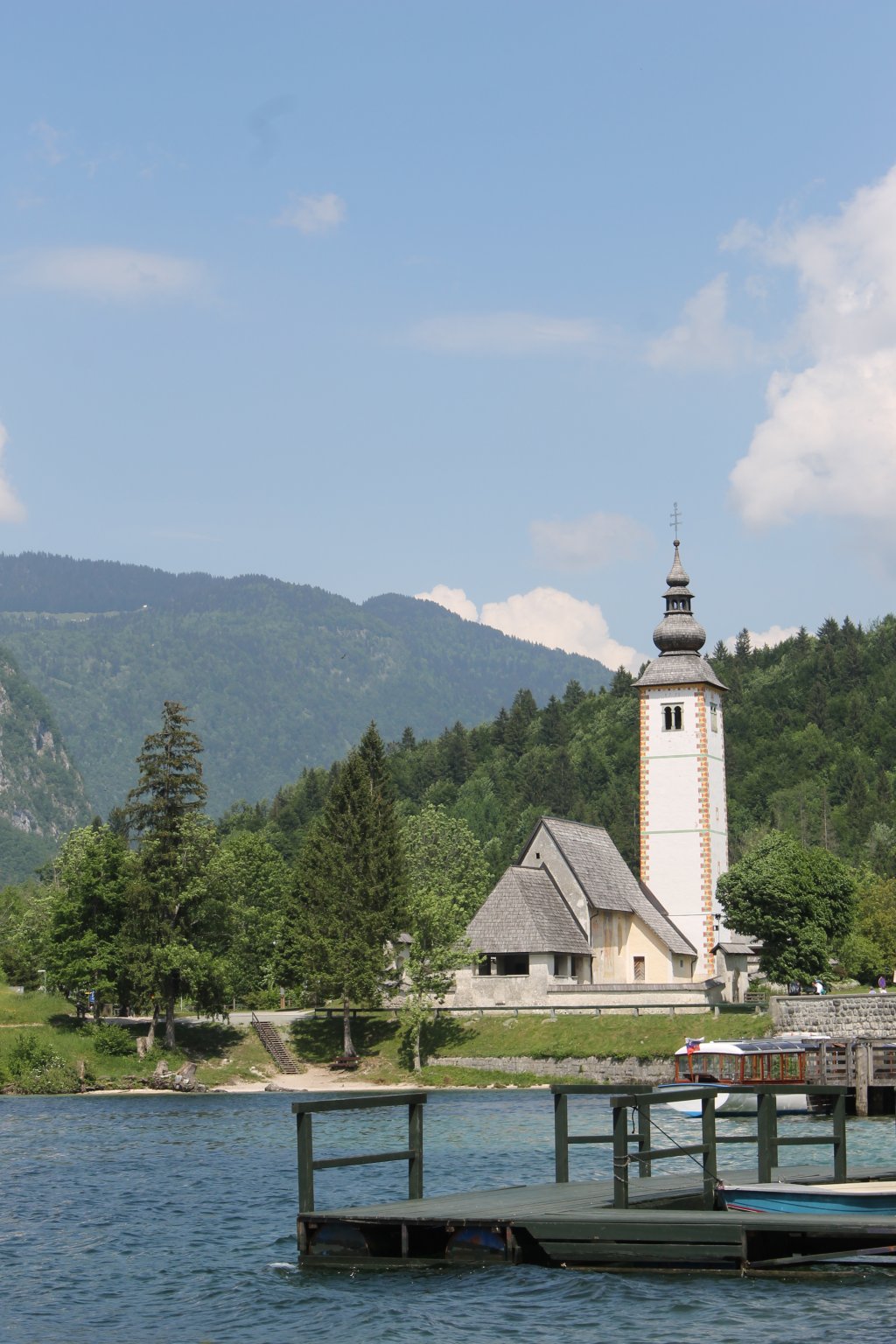 While we blog extensively for a variety of other outlets (like AttractionTickets.com and The Cruise Line), we also manage our own bloggery from time to time, on a variety of different subjects.
One of our favorites is that surprising, beautiful Slovenia (right) is Europe's undiscovered country in many ways. It's right next to Italy, but WAY more fun, and the food and wine are just as good. We also like to detail how cruise lines are rapidly losing sight of their essential raison d'etres, namely connection people with the sea. Some of the latest ships are true horrors to look at, and have zero relevance to ocean traveling (check out this blog, for instance).
With that in mind, we have our own blog website that highlights some of these alternative travel thoughts. We kicked it all off last year with a special 5-part report from our trip to Botswana and South Africa.
It highlights why we were there, where we went - and why people should go to this magnificent part of the world. It includes the wildlife-rich Madikwe Game Reserve in northern South Africa as well as a little insight into a very special school, Maru-a-Pula, which is the setting for an upcoming book.
Be sure to check back here regularly for our offbeat travels and other insights.
"Tourists don't know where they've been; travelers don't
know where they're going." - Paul Theroux